Seista Key: (941) 349 - BROS (2767)
LATE NIGHT DIRECT HOTLINE: (941) 924-5800


Solorzano's Pizzerias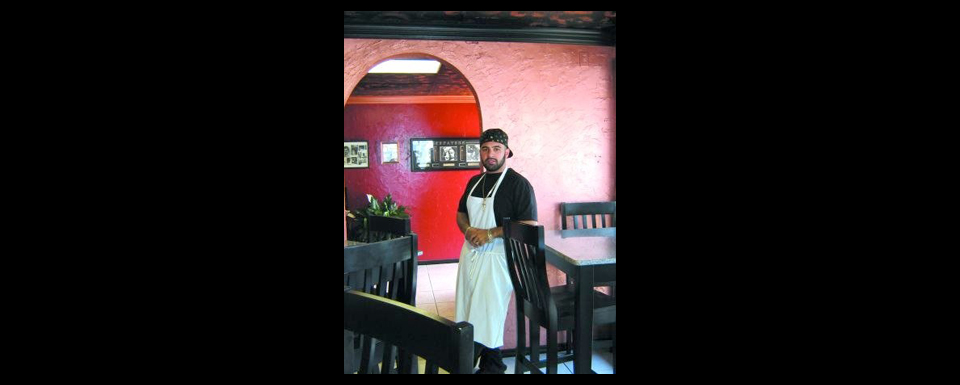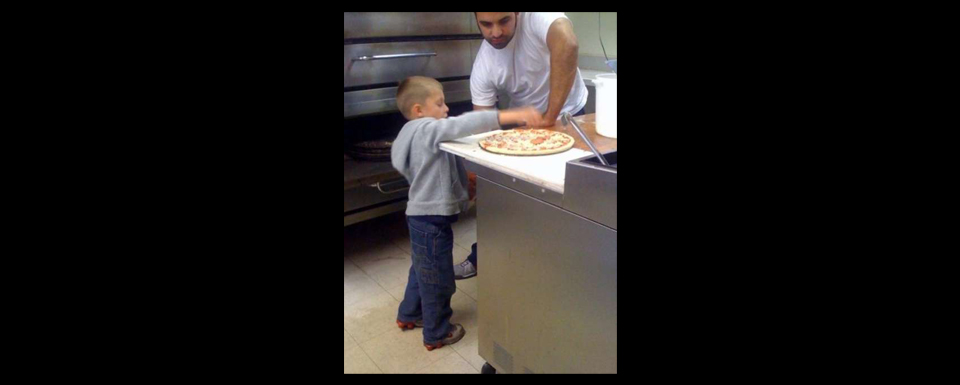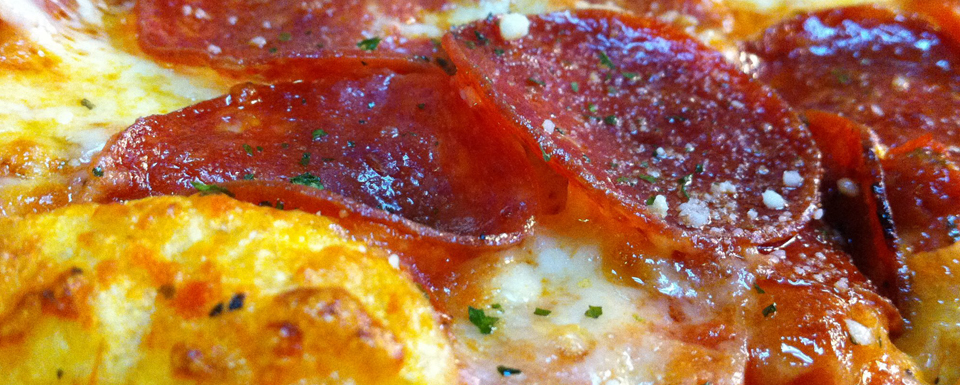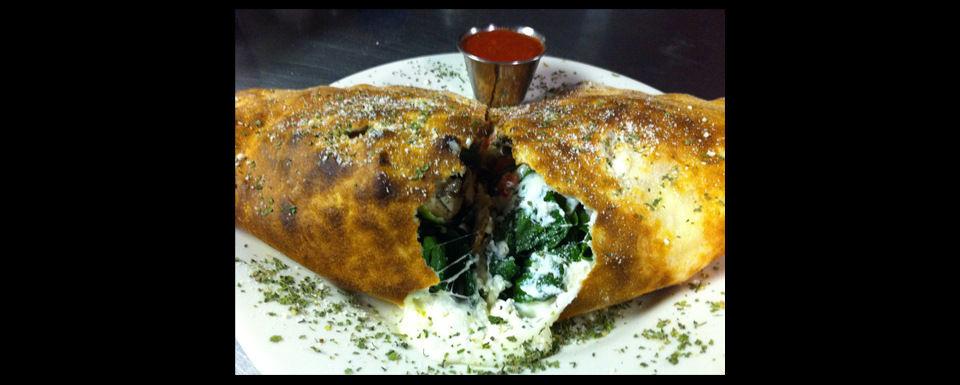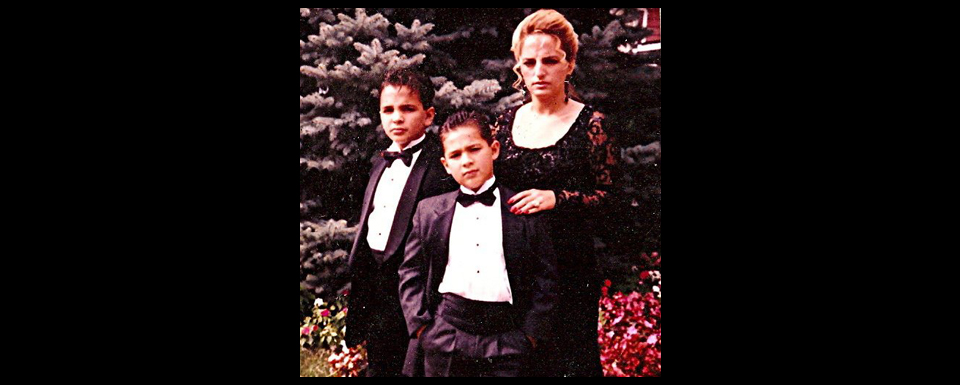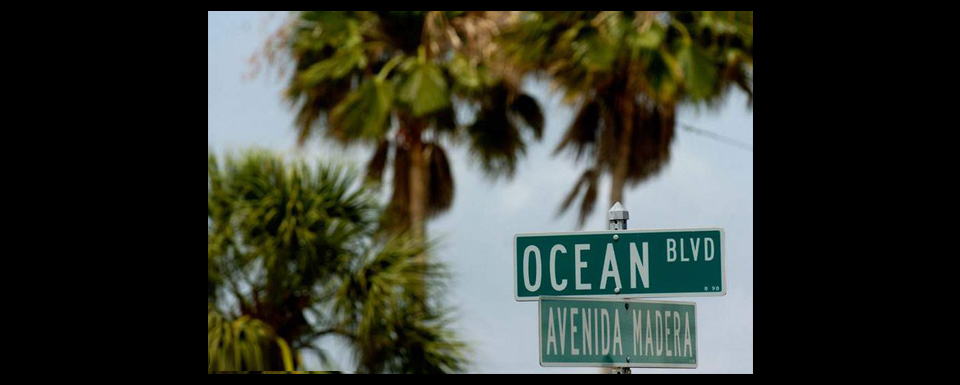 We Deliver!!
We deliver all day, 11:30am - 3:30am, anywhere on beautiful Siesta Key or in sunny Sarasota. Don't forget to ask about our Award Winning Cheesecake Royale Cakes that we serve, truly amazing! WE DELIVER ANYWHERE ON SIESTA KEY OR IN SRQ TILL 3:30AM 7 DAYS A WEEK!!!! Give us a call, 941-349-BROS (2767) or use the Late Night Direct line 941-924-5800
Dine inside, outside, pick up, or DELIVERY
anywhere on Siesta Key, or in in SRQ!
Locations
Siesta Key
215 Avenida Madera,
Siesta Key, FL 34242
11:30am - 4:00am 7 days a week!
Gulf Gate Late Night Pizzeria
6670 Superior Ave,
Sarasota, FL 34231
11:30am - 4:00am 7 days a week!
(Last delivery taken at 3:30am)
Copyright © 2012. Solorzano Bros. All rights reserved.